We all need tools that elicit necessity and some sense of attachment. The idea of developing portable tools with high functionality has been taken seriously by most companies, especially flashlight manufacturers.
Thanks to technological innovations, the Solar Led Bottle Light and Flashlight becomes an essential tool for those looking for flashlights that combine portability, functionality, efficiency, and versatility.
By evaluating different features on the Solar Led Bottle Light and Flashlight, it's certain that the manufacturers, Universal Direct Brands, understood how portable light sources come in handy when least expected.
It offers the right amount of light for clear vision in compact, tight spaces.
A clear indication that its high time the industry designed more of such affordable and useful flashlights for the clumsy everyman, and not only for emergency responders and handymen.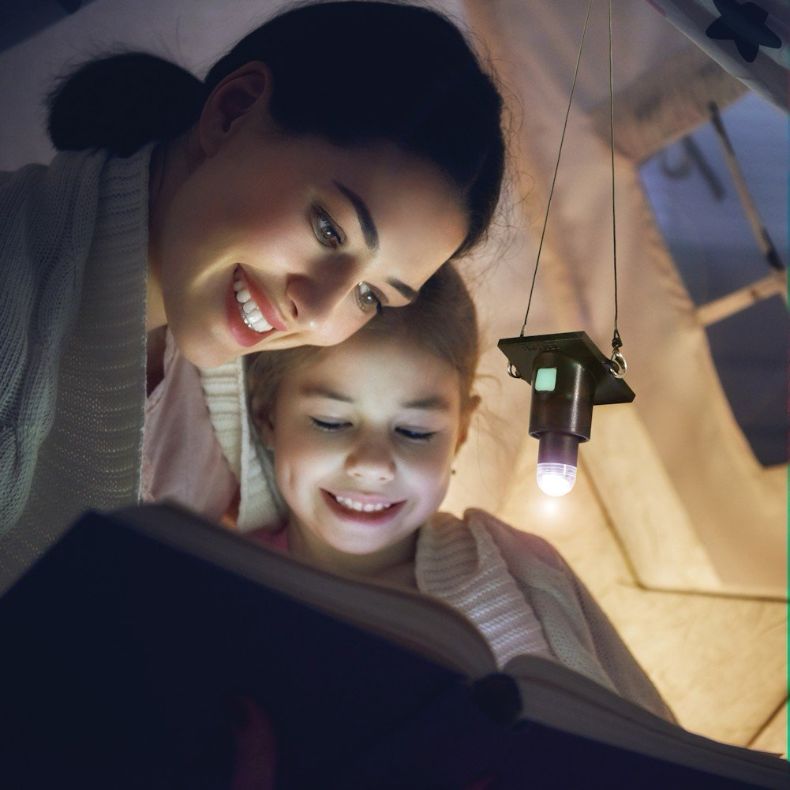 The Solar Led Bottle Light and Flashlight is a self-sustaining portable lamp that features a mini solar panel capable of storing enough solar power to power it through the night.
Being a brilliant solar LED light makes it a perfect tool for reducing utility bills and making life better.
Away from being self-sustaining, this magical flashlight fits in standard glass and plastic bottles for convenience and better lighting.
It also fits in your tackle box, making it a great tool for different activities that require proper, reliable lighting. It measures 2″x 2″x 2.5″.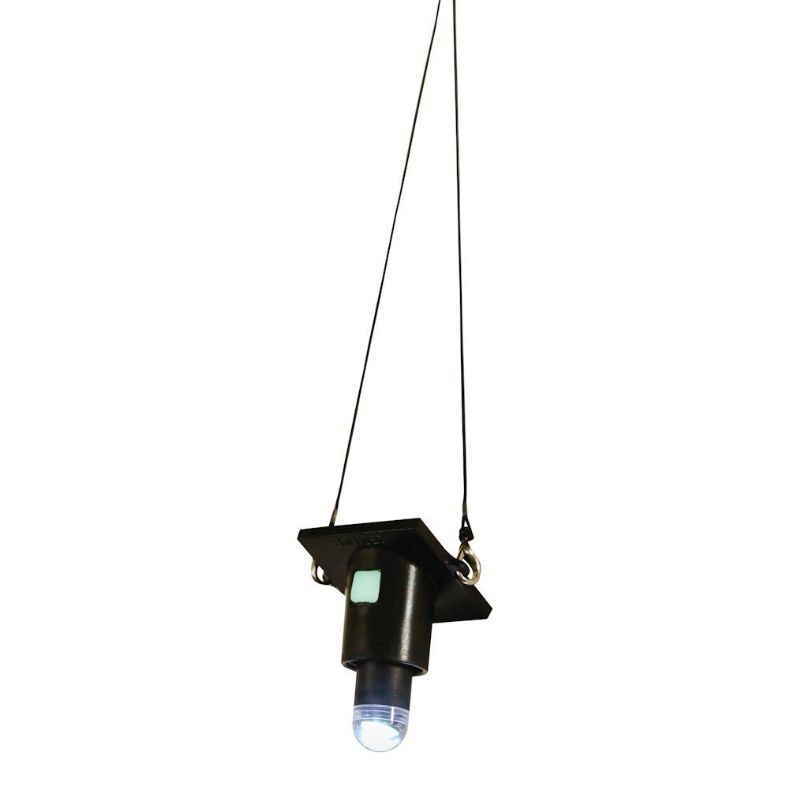 It comes with a solar panel that is well positioned to allow it charge in sun. You never know what time an emergency might arise, so having a flashlight (lamp) non-dependent on charging or batteries is a must.
With its innovative features, the Solar Led Bottle Light and Flashlight is a perfect tent and cabin light that has proven to be so essential for campers and outdoorsy persons. I gifted my son, an avid camper, this flashlight for his birthday.
Besides, it features high and low settings that allow you to adjust brightness to your demands.
Last update on 2022-03-01 / Affiliate links / Images from Amazon Product Advertising API