Every dad needs at least one cute dad bod. I think you should have one if you are a dad. But if you are yet to have one, don't get too worried. You can supplement a dad bod with a DadBag (Fake Belly Waist Pack). It is more or less a fanny pack.
When worn, it makes you look like you have a dirty and hairy gut, sticking out of your shirt. But actually, it is a hip bag pack that you can use to store your valuable items. DadBag was designed by Albert Pukies, a London based designer.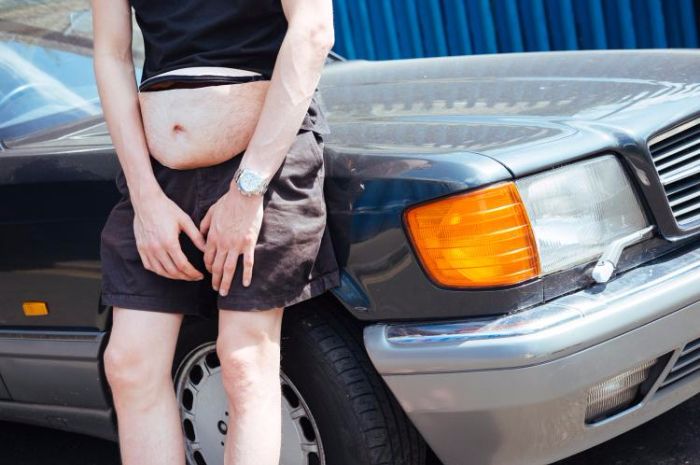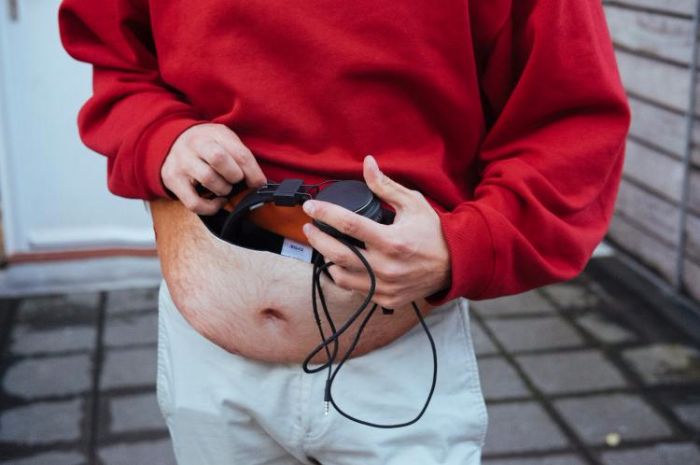 It's easy to use. You wrap it around your waist, over your well-tucked shirt, you are good to go. And watch out, as people stare at you, laugh or even decide to take pictures with you. You would even have the interesting privilege of feel what its like to be slightly overweight.
It has the capacity to hold quite a lot of your handy items, It also has an invisible zipper that keeps your things safe, and frees your hands when you do fitness training or running. It also has an adjustable waist belt, solid buckle, and canvas strap, that adds to its comfort and durability.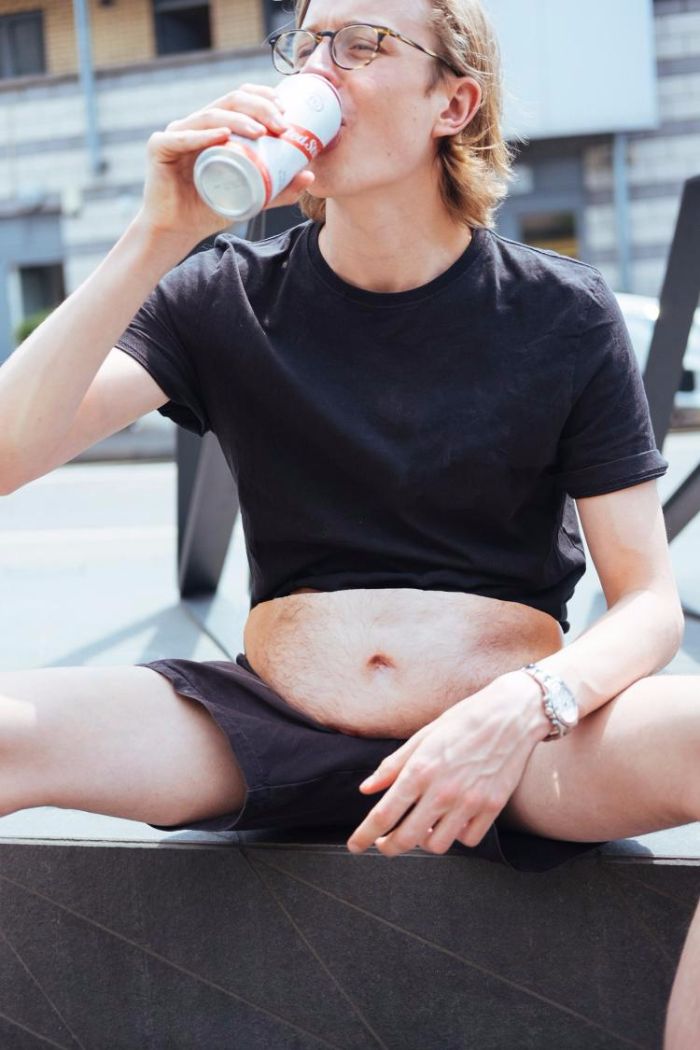 DadBag can be worn for parties, traveling, sporting activities or walk on the street. And it's very important to note that these waist bags offer no health risks.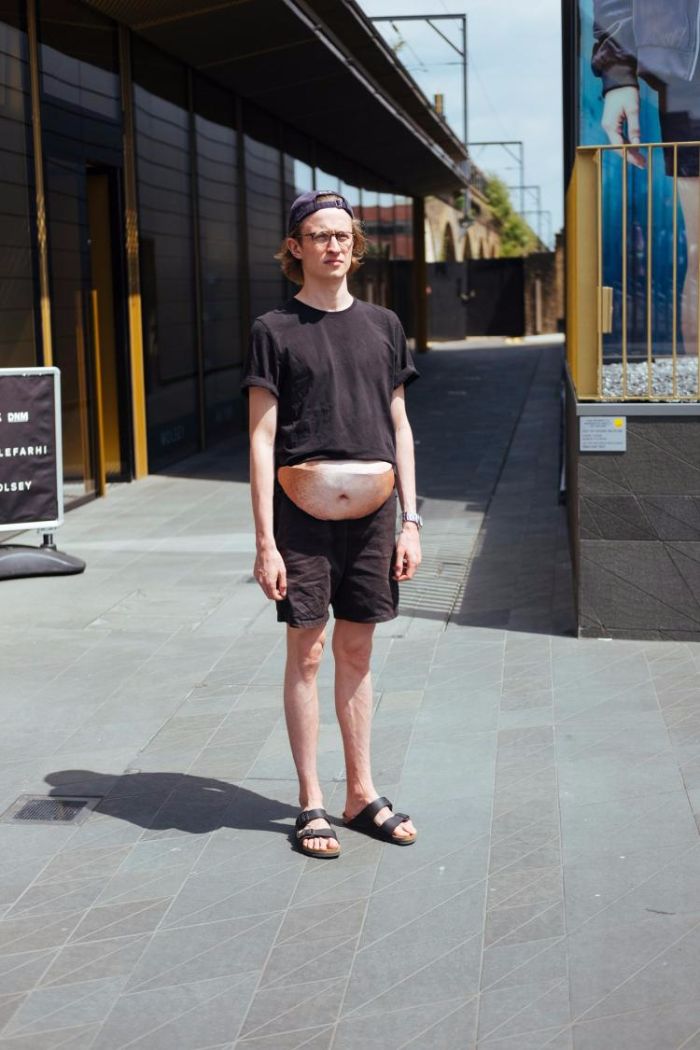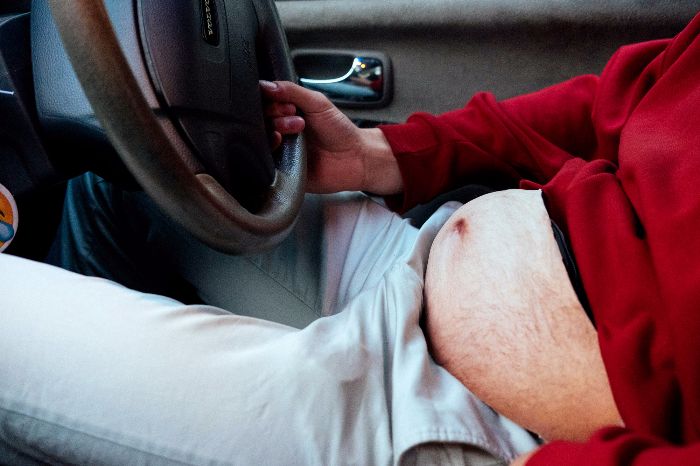 Are they designed with only white males in mind? No. There are a variety of designs, ranging from different skin tones, a range of 'belly fat', and varied amount of skin hair to choose from. Some interesting names of DadBags are "the Allen", "the Magnus", "the Wolfgang" e.t.c. Pictures of different types of DadBag can be seen on www.thedadbag.com.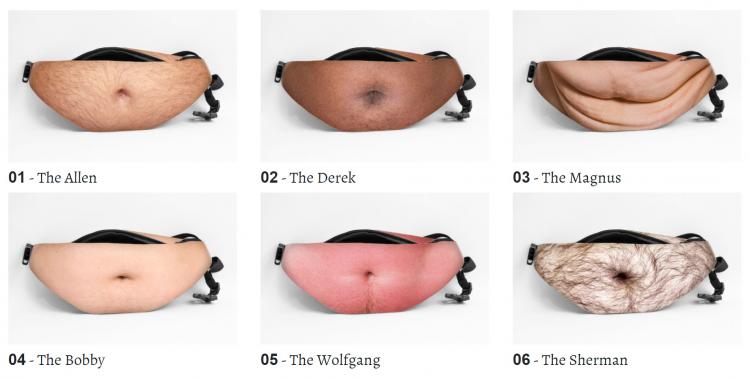 DadBags can serve as a valuable gift to dads on their birthdays, or as a Christmas gift.
Last update on 2022-03-01 / Affiliate links / Images from Amazon Product Advertising API