Have you been struggling with cords that are just not the right size, perhaps too big, too loose or not just big enough? The OnegeeBungee is a Bungee cord with an adjustable strap that goes from 6 inches to 6 feet long.
It can be used to hold in place large baggage like big shipments, heavy and bulky luggage, small baggage and wall hangings; and just about anything except bungee jump!
So, what makes the Onegee Bungee Heavy Duty adjustable cord so popular? Onegee Bungee cord hooks are made of composite material which guarantees strength and durability. The Poly Propylene stretch cord made of virgin rubber cord is of the highest quality ensuring maximum stretch. Some Onegee Bungee cords are black in color for UVA protection.
The cord has two hooks that can be adjusted from both ends as needed. Moreover, it is easy to operate and does not need a manual to use as this is most important ever to a number of people who are well known.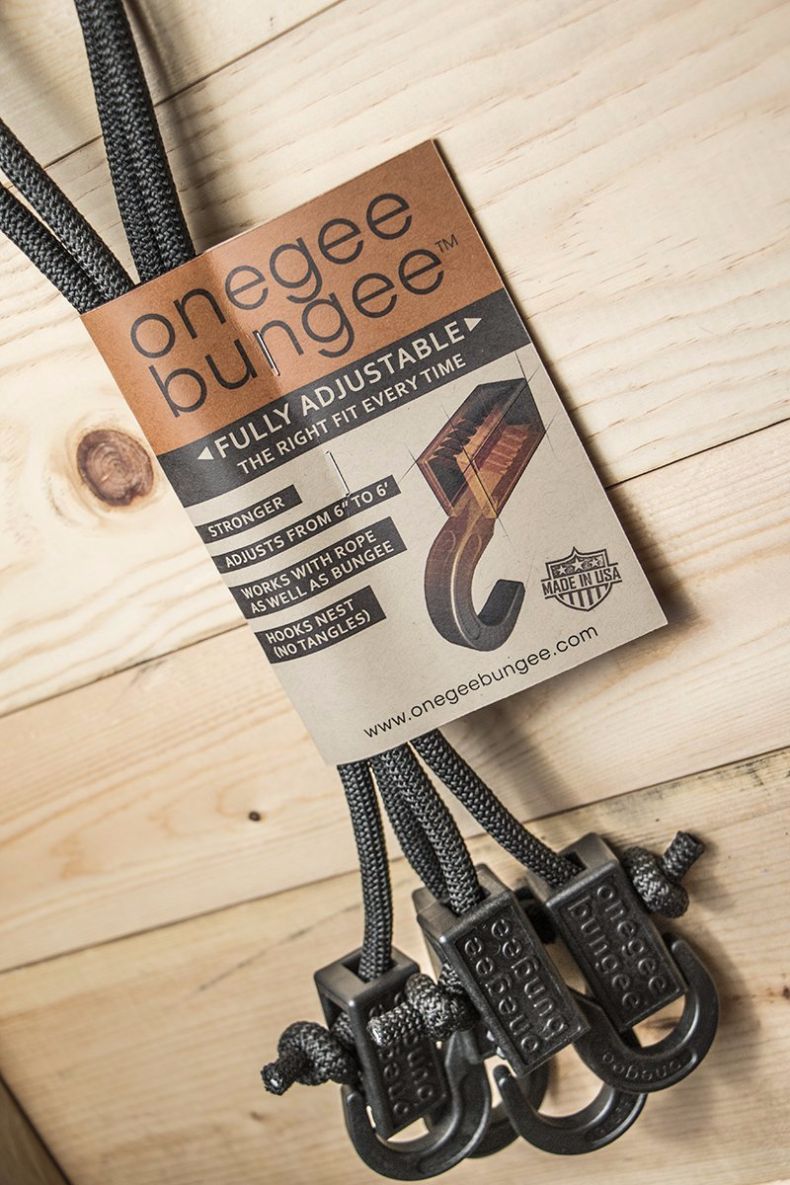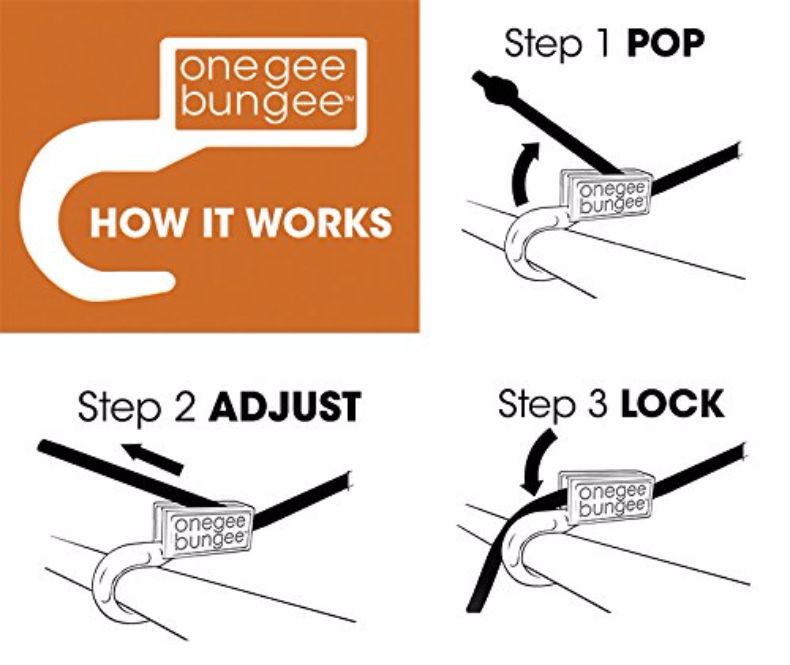 To size, your strap, pop the cord out of the lock, slip it through the hook and adjust it to the desired length and lock it tight. The cord gets tighter, the harder you pull. The plastic design of the hook ensures that it does not rust and cannot scratch the surfaces. It is, therefore, safe to use on your car, along with glass windows and delicate surfaces such as your painted walls.